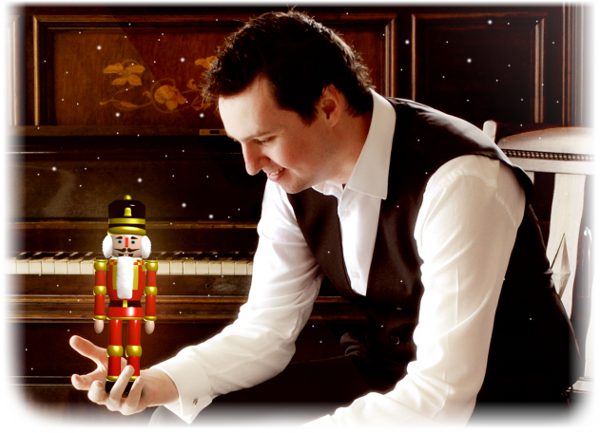 Tom Scott's animation, created to accompany music from Tchaikovsky's
"The Nutcracker Suite" has been shown over 40 times and has
been enjoyed by thousands of people at venues across the UK.
The animation was commissioned by
Carrot Productions
for their UK Christmas tours.
They perform the animation alongside a wonderful 26 piece orchestra
at popular UK concert venues.
(above) The animation at Blackpool Tower Ballroom
The animation will be touring again this
Christmas 2017!

Tour dates
and more information can be found here:
www.carrotproductions.com



WATCH THE TRAILER FOR THE ANIMATION BELOW:



WATCH A VIDEO ABOUT THE MAKING OF THE ANIMATION BELOW:



FIND OUT MORE ABOUT THE ANIMATION FOR EACH MOVEMENT BELOW:


Toy soldiers decorate a Christmas tree!

(above) Toy Soldiers


As the clock strikes midnight the sugar plum fairy enters the room!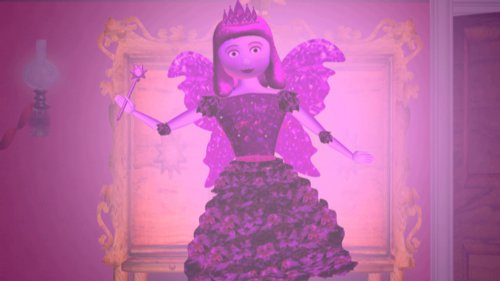 (above) The Sugar Plum Fairy



Cossak dancers (made of chocolate) dance on a festively laid table in this energetic movement.
It also features a fast-paced sleigh ride!



(above) Cossack Dancers







After entering a coffee cup, we see a sandy desert where a pipe playing figure
hears beautiful singing coming from a distant palace ...


(above) Desert Scene from Arabian Dance

In this movement, scenes on a porcelain tea set come to life!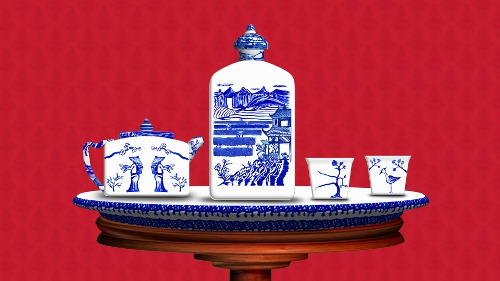 (above) Tea Set from Chinese Dance





*NEW FOR THE 2017 TOUR*
In this movement, Christmas cards come to life!
(above) A Scene from Dance of the Mirlitons
The characters dance in the big finale!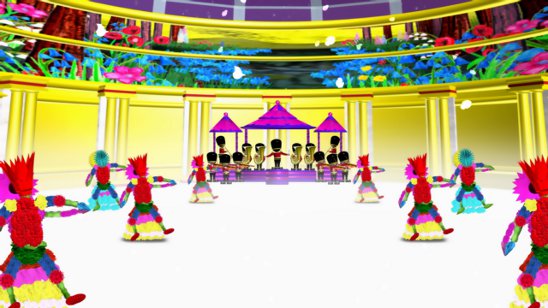 (above) Dancing in the Ballroom